About Cornerstone:
Cornerstone Asset Metals is a private bullion dealer established by Chief Strategist Terry Sacka, AAMS to help investors diversify a portion of their portfolio into hard assets such as gold, silver, platinum, and palladium with advanced investment strategies designed to maximize returns through the purchase of physical precious metals
Through Cornerstone, individuals like you will have the option to be in the physical metals market and control the level of risk they take.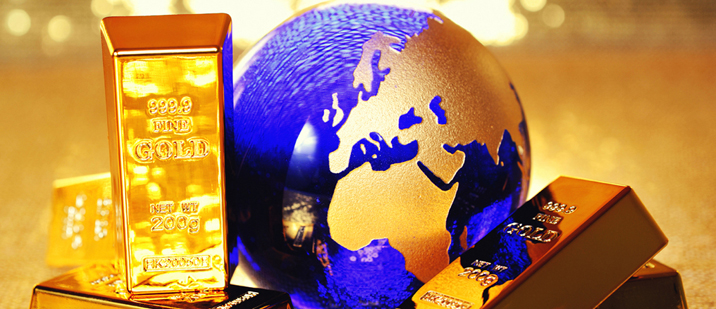 Cornerstone Asset Metals provides four primary services:
Precious Metals Investments (physical possession or storage)
Gold-backed IRAS
Custom Minting
Certified U.S. Gold.
When you establish an account with Cornerstone you possess instant buying power. This enables you as an investor to enter or exit the precious metals investments market whenever you feel the time is right at whatever level you feel comfortable. With one phone call to your Cornerstone Representative you can place a purchase order at your convenience and will receive immediate price confirmation.
Your precious metals investments account is liquid and can have funds wired to you as needed.
When investing in precious metals with Cornerstone Asset Metals, you can either buy direct physical bullion bars and coins having them shipped directly to any location or stored in secure storage at an independent depository.
About Terry Sacka: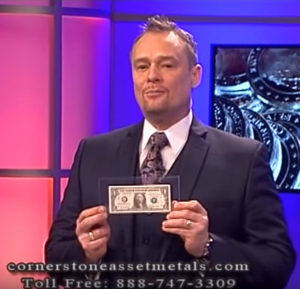 Our founder, Terry Sacka, AAMS is an Accredited Asset Management Specialist who educates and guides investors on how to protect, preserve and prosper against the adverse circumstances of uncertain economic times, systematic risk and inflation by investing in inflationary hedges or hard assets – precious metals such as gold, silver, platinum and palladium.
Terry provides a wealth of financial information on his Daily Podcast and Weekly TV Show. You can read updates on his corporate website at http://www.CornerstoneAssetMetals.com